Latest News
Congratulations to Chris Gascoigne for his 2012 Pre'65 Scottish Result
(May 06, 2012)
---
Congratulations to Chris Gascoigne for his performance in this years Pre'65 Scottish.
Chris finished 11th on 11 marks dropped, his best result ever. This year he was riding his 350 Ariel.
Chris was also testing out the new Betor Pro shocks for us and says they were 'brilliant'. These shocks should be available around the end of May 2012.
This is a promo cover for this years DVD featuring Chris on the cover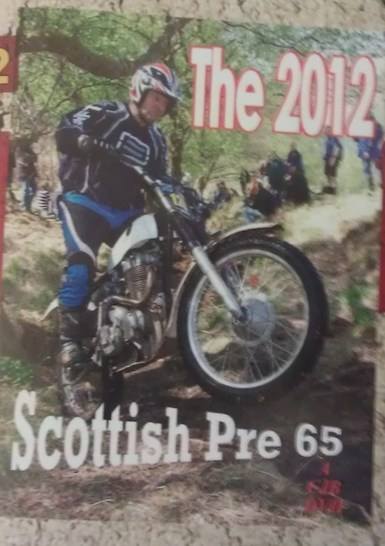 The DVD is available soon from
Click on the picture or the link to take you to the site