Latest News
Shock Spring Weight Selection
(July 13, 2013)
---
We are asked regularly how do you decide which weight shock spring to use. Below is a guide on how to decide.
How to decide what weight you need.
Generally the weight of the rider has little to do with the spring rate, it is more to do with how the shocks are mounted on the bike and what you are going to do with it.
Not everybody rides trials on a trials bike!
If the back springs are too stiff then they back wheel will bounce around and not grip the ground. You want a nice soft rear suspension, if it bottoms out occasionally that is fine it means the suspension is doing what it should. if you think the back end is too soft then increase the spring preload
---
Bikes with virtually upright rear shocks and the bottom mount close to the wheel spindle only require 40lb springs for trials use.
This is bikes like the standard Yamaha TY125 TY175 & TY250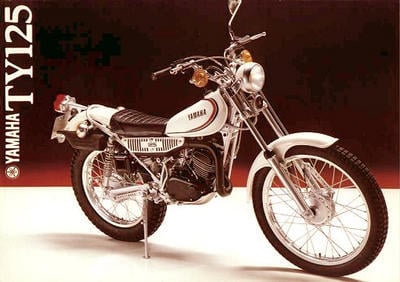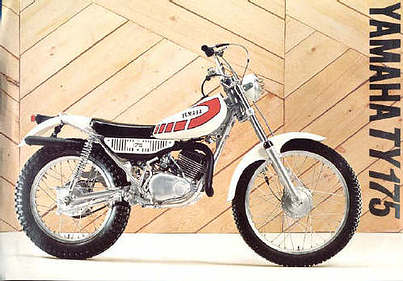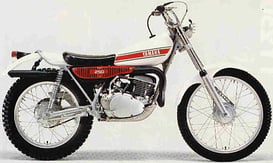 Early Bultaco's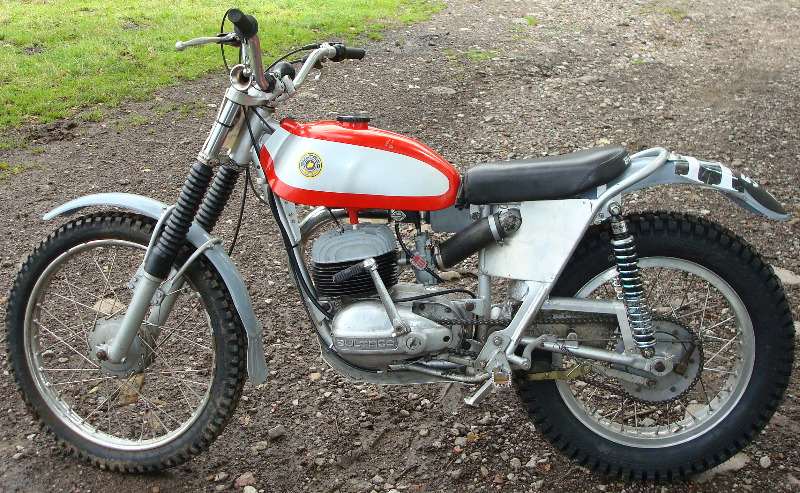 Honda TL125 & TL250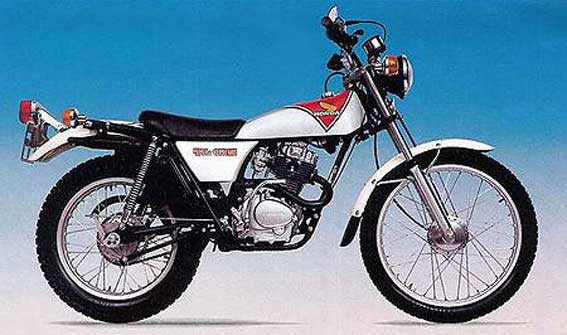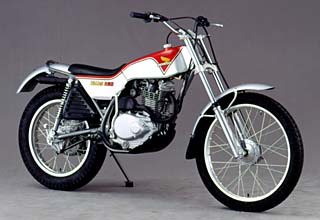 Etc. etc
Bikes with laid down rear shocks generally require 50lb springs for trials use.
Bikes like the Honda TLR125 TLR200 & TLR250F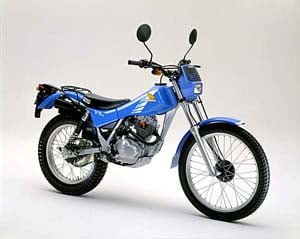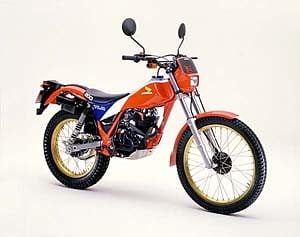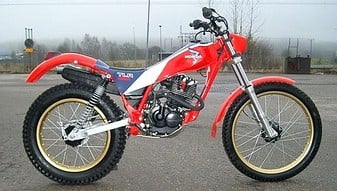 OR
Bikes with the lower shock mount further up the swinging arm
Like
Fantic 240 Pro / 300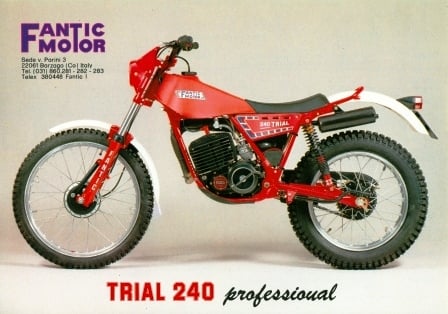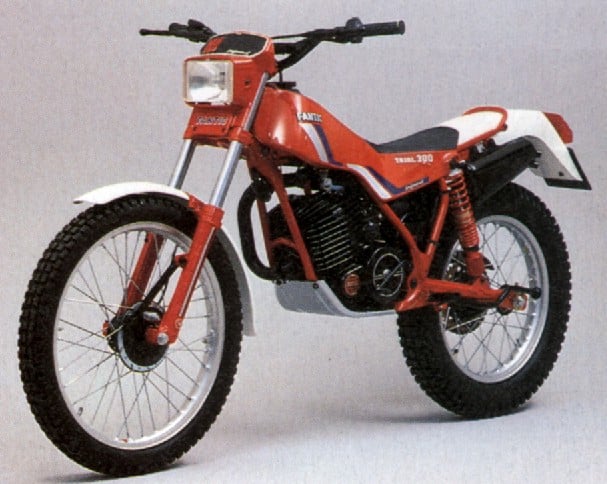 Later Ossa MAR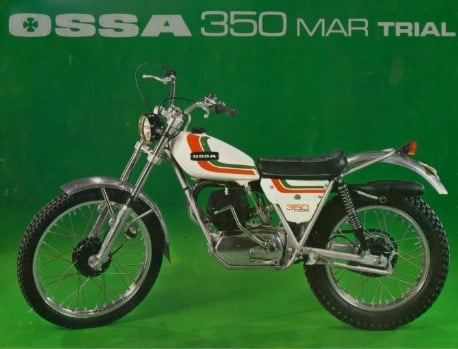 Late Bultaco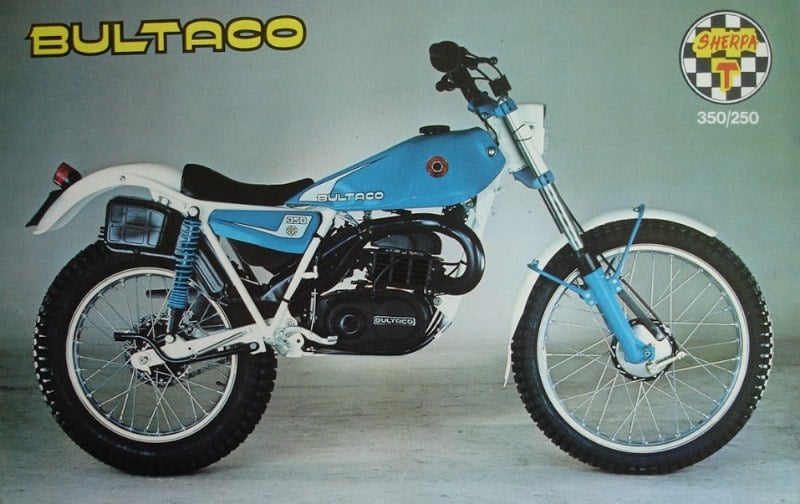 Laying the shocks down or moving the lower mount close to the wheel spindle means there is more fulcrum effect from the rear wheel so the spring needs to be stiffer.
And then there are these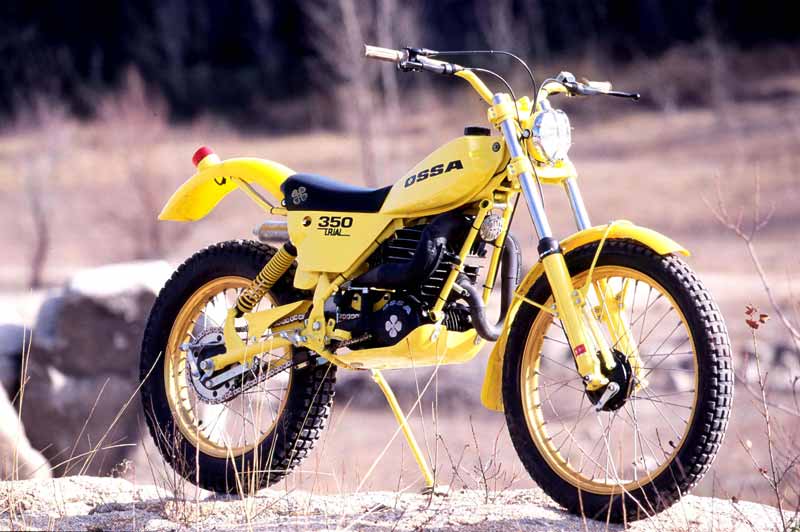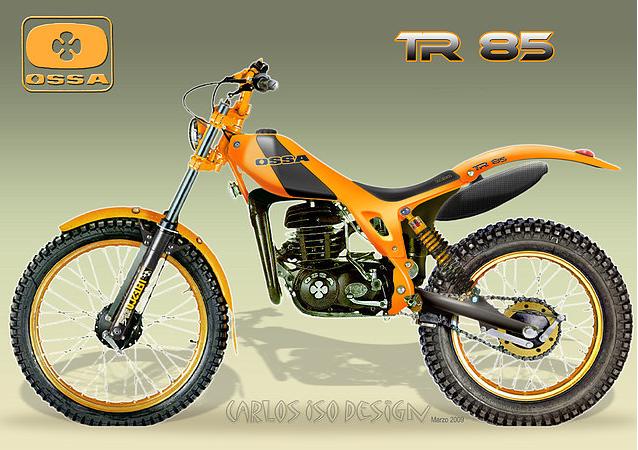 Laid down AND further up the swinging arm!
Following feedback from customers we fit 50lb springs to these and they work fine
---
For street or trail riding increase the spring weight to the next one up
We also supply 65lb springs but these are only recommended for street, trail, motocross or enduro use on bigger bikes - XT500, SP370 etc
Please note this is just a guide based on our own experience and customer feedback, everyone has there own opinions.
All of our Betor shocks are
---