About Trail & Trials UK
Trail & Trials UK was formed in 2001 and I have been involved in trials since the late 1970's.
We supply parts and advice for all the bikes shown below... and more!
WE BUILD 'EM-WE RIDE 'EM-WE FIX 'EM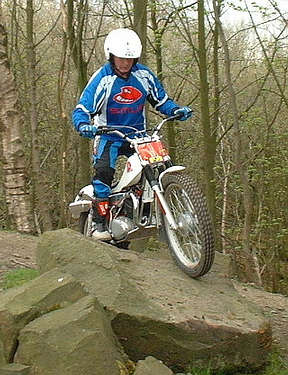 All Yamaha Air Cooled TY Trials Bikes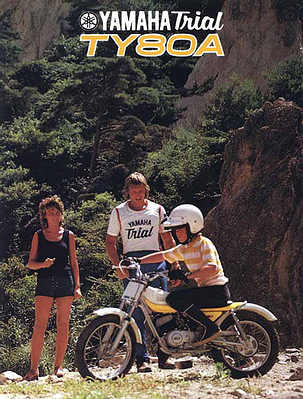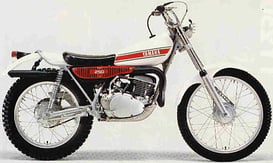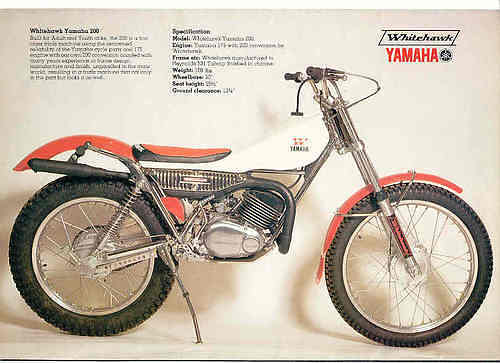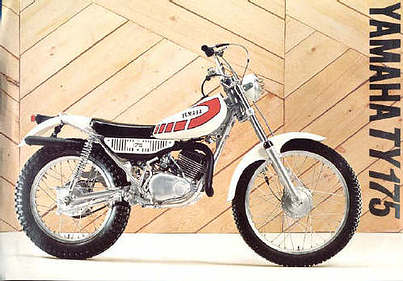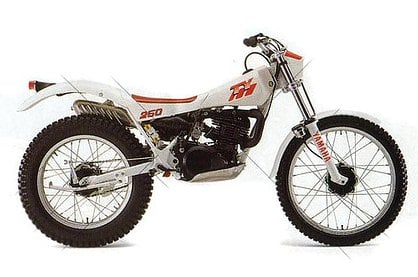 All Yamaha XT & TT Trail & Enduro Bikes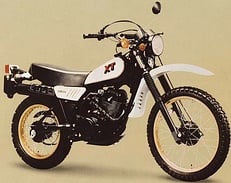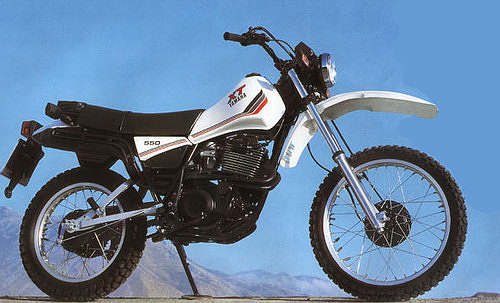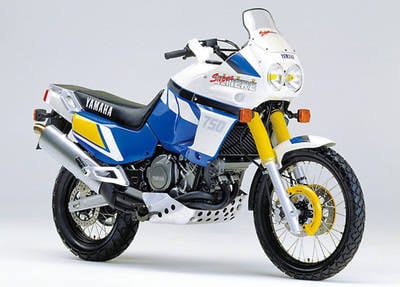 All Yamaha Air Cooled DT Trail Bikes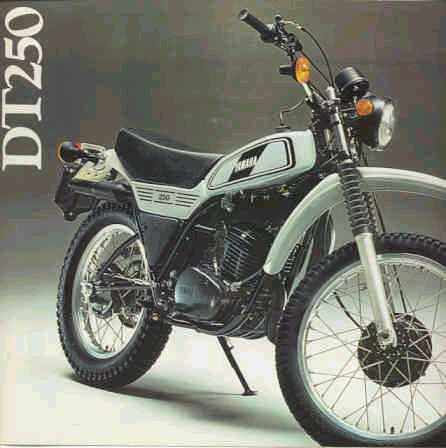 All Honda TL TLR RTL & Seeley Trials Bikes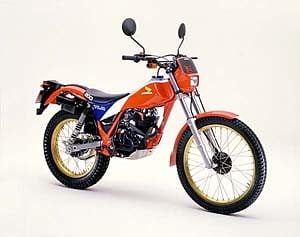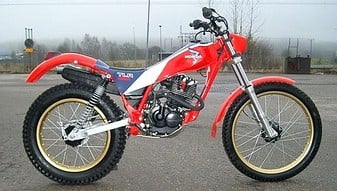 And the (other!) great Love of My Life the Kawasaki KT250 (My first trials bike and I still own it, currently undergoing restoration along with the other 3)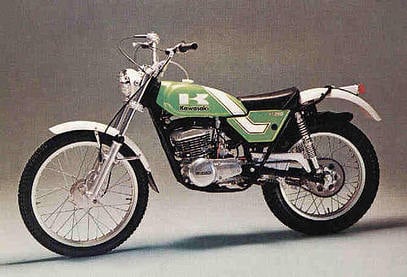 If you have any questions JUST ASK!!!!

Some of our new products - click on image for more details

We are a commercial concern and have been successfully trading at shows, by mail order and on eBay since 2001. We stopped selling on Ebay in 2011 due to the high costs involved and, quite frankly, the attitude of some of the buyers. When you look there now you will see a lot of listings are overpriced.
We pride ourselves on selling quality parts and having an in depth knowledge of the bikes that we sell parts for.

We are constantly adding new products and have started to manufacture a number of parts that are no longer available from the various manufacturers but be aware that we produce products up to a standard rather than down to a price

Anything special you want to see on the site please use the contact button on the left or give us a call, we like to talk to people.

Please bear in mind we are dirt bike riders not web developers, we spend our time sourcing products and riding our bikes so the site is always going to be simple and not very glamorous.

Any suggestions are, of course more than welcome.

John Cane
MD
Trail & Trials UK Limited